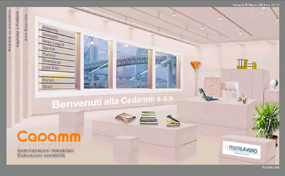 www.CEDAMM.it
www.Cedamm S.a.s.
Building Administration and Book-Keeping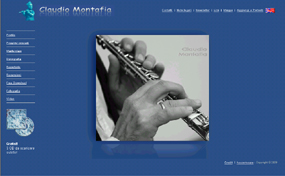 www.CLAUDIOMONTAFIA.it
Claudio Montafia is a very talented flautist
He took special tuition with the Maestro Sir James Galway, becoming one of his most brilliant students. He plays as soloist or with orchestra
He has recorded (both vinyl and CD) for many labels and for national and foreign TV and radio broadcasts





www.MARILENABERTI.it
Marilena Berti, amazing and very eclectic painter!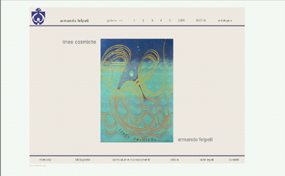 www.ARMANDOFELPATI.it
The maestro Armando Felpati
A wonderful gallery of his pictures. A very special talented painter!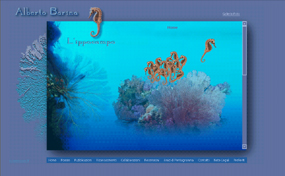 www.ALBERTOBARINA.it
Refined poet, Alberto Barina tells about life contradictions with a special sarcasm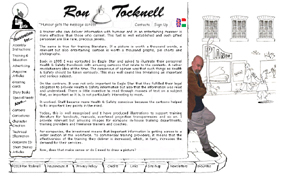 www.LONETURTLE.com
Famous English cartoonist
"Humour gets the message across!"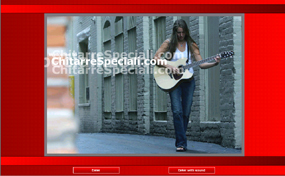 www.CHITARRESPECIALI.it
Electric, classical, jazz, acoustic; I think it is a very special instrument, so pleasant to play ....
Get your next guitar at CHITARRESPECIALI!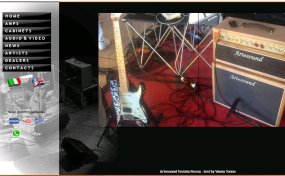 www.ARTE-SOUND.com
Hand Wired Tube Amps
Hand made on demand Electric guitar amps
American sound made in Italy!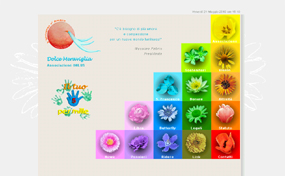 www.DOLCEMERAVIGLIA.org
The association ONLUS principale aim is to help children with difficulties or without family or any other problem that makes life very hard for them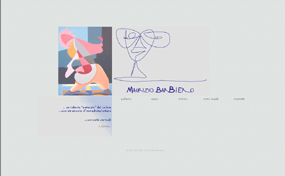 MAURIZIOBARBIERO
Maurizio Barbiero, a pittore, a "natural" talent